Press Releases
† † † † †
PATCO News & Information
---
Released:1/30/2019
Detectives Seeking Publicís Assistance In Sexual Assault
---
Update: Suspect in custody.
The Camden County Prosecutor's Office and the Delaware River Port Authority (DRPA) are seeking the public's assistance in identifying the individual pictured below regarding the sexual assault of a 22-year-old female that occurred on the PATCO speed-line on January 27, 2019, at approximately 4:00 a.m. between the Collingswood Station and the Lindenwold Station.

The individual was seen getting out of a black pickup truck, possibly a Chevrolet with black rims, also shown below, after being dropped off at the Westmont PATCO Station at approximately 1:52 a.m.

The investigation into the incident is ongoing, and no further information is being released at this time. No arrests have been made at this time.

If you have information that may lead to the identity or location of the male, or information on the pickup truck, please contact Camden County Prosecutor's Office Detective Tanner Ogilvie at (856) 650-6398 or DRPA Corporal Joseph Ebling at (609) 685-2521.

Information may also be emailed to ccpotips@ccprosecutor.org.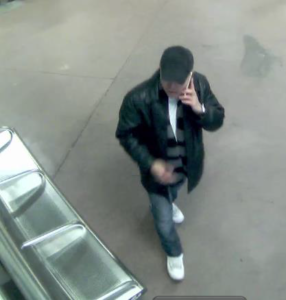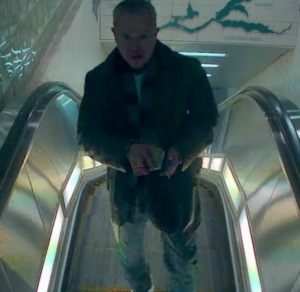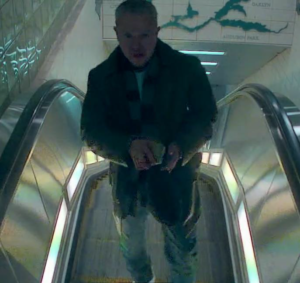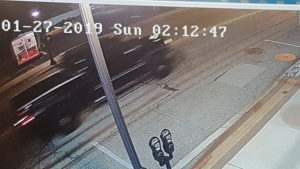 [ Return to List ]
---