Press Releases
PATCO News & Information
---
Released:6/27/2019
Teamwork Leads to Retrieval of Phone Dropped in Precarious Location
Customer service on full display in reuniting owner with lost cell phone
The PATCO social media team recently discovered a post by an individual who stated that they accidentally dropped their phone on PATCO tracks while he was on the Ben Franklin Bridge Walkway.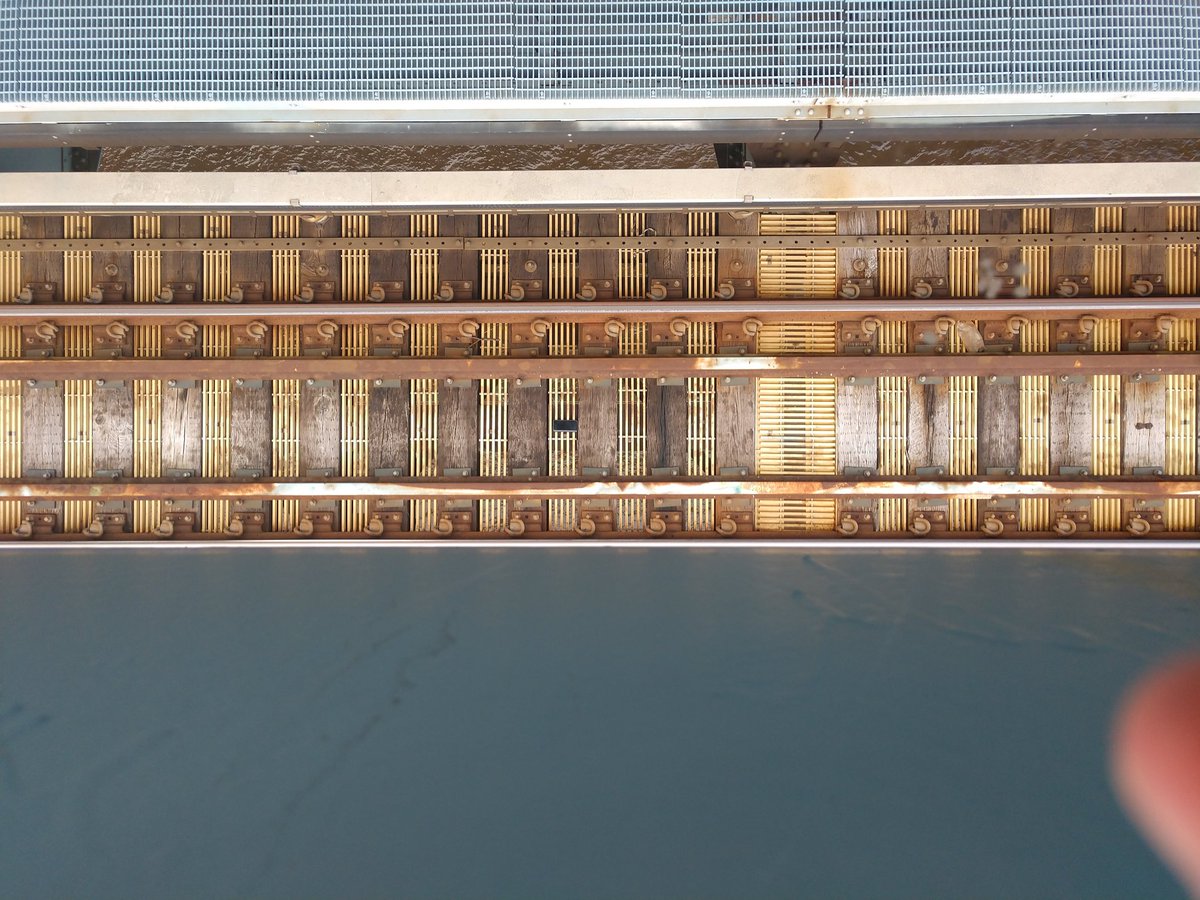 The social media team reached out to the individual, who provided an excellent description of the exact location where the phone was located on the tracks. This information was then passed along to our Way & Power Department, who provide our track maintenance. Way & Power sent employees to the area, who walked the track and eventually located and retrieved the phone. The phone was then handed to a train operator and was taken to our Lost and Found Department at our Lindenwold Station.

The social media team then reached out to the individual and he eventually went to Lost and Found where he was happily reunited with his phone!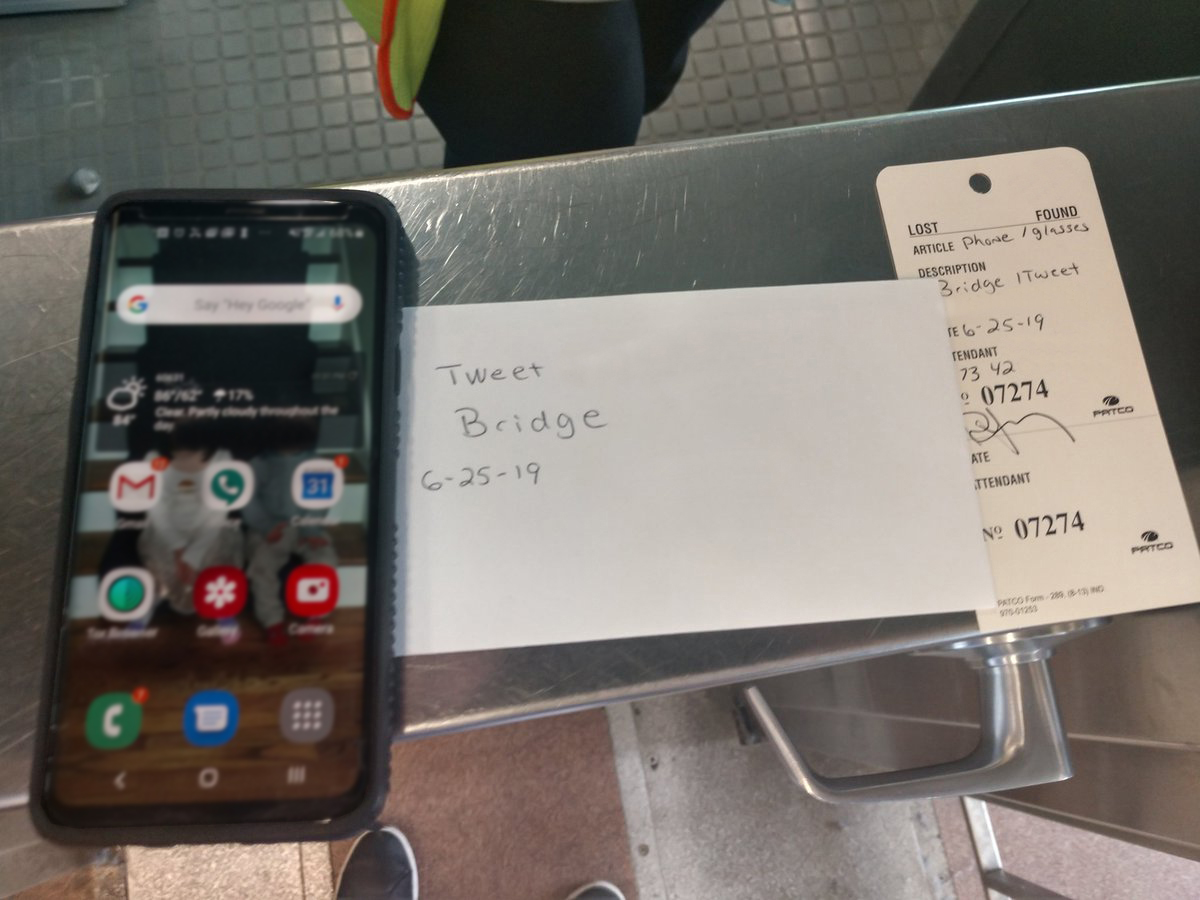 PATCO, as well as the Delaware River Port Authority, prides itself on customer service, in addition to stewardship. We thank all those involved in the safe reuniting of this community member and his phone!

As a reminder, if you ever drop an item in the track area, please under no circumstances enter the track area. You can call 856-772-6900 or dial "0" on the red emergency phone located around the stations and customer service will assist you.
[ Return to List ]
---