Together, We Can Stay Healthy
Coronavirus (COVID-19) Information
As you are probably aware, the Centers for Disease Control (CDC) is monitoring the spread of the coronavirus disease 2019 (COVID-19), a flu-like disease that was first identified in December 2019. The CDC has issued a recommendation to stay informed as this virus has the potential to spread.
PATCO is closely monitoring official communications regarding this health issue and is taking appropriate measures as the situation surrounding the coronavirus develops.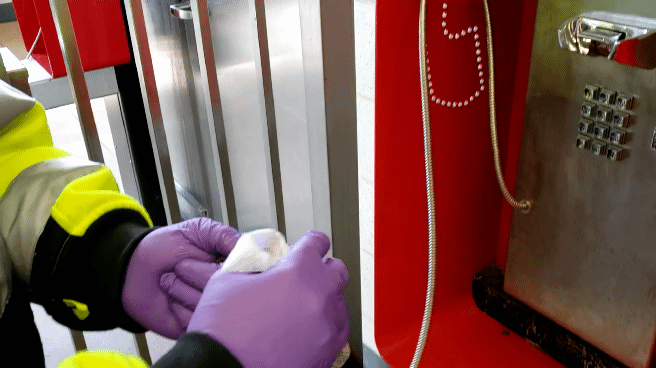 As a precautionary measure, PATCO has taken the following steps to date:
Maintaining an enhanced cleaning and sanitization of surfaces frequently touched in our stations and on our trains.
Through an awareness campaign, promoting personal hygiene as the most effective way to prevent viral transmission.
Increasing the inventory of our supplies of products and equipment parts to ensure we have sufficient quantities readily available.
Reviewing continuity of operations plans to ensure we are able to continue to safely serve our customers.
Participating in workshops with other agencies to share information and best practices about preventive measures and operational procedures.
While PATCO is taking these steps, it is important to note that one of the best ways to prevent viral transmission of respiratory illnesses and infectious diseases (the flu, colds, COVID-19, etc.) is to practice good hygiene, including:
Wash hands often with soap and water for at least 20 seconds each time. Hand sanitizers may also be used to limit the spread of germs;
Avoid touching your eyes, nose and mouth;
Cover your cough/sneeze;
Avoid close contact with those that are sick or showing symptoms of illness; and
Stay home if you are sick. This is as much for your benefit as those around you.
PATCO will continue to monitor developments and take appropriate action in consultation with public health authorities.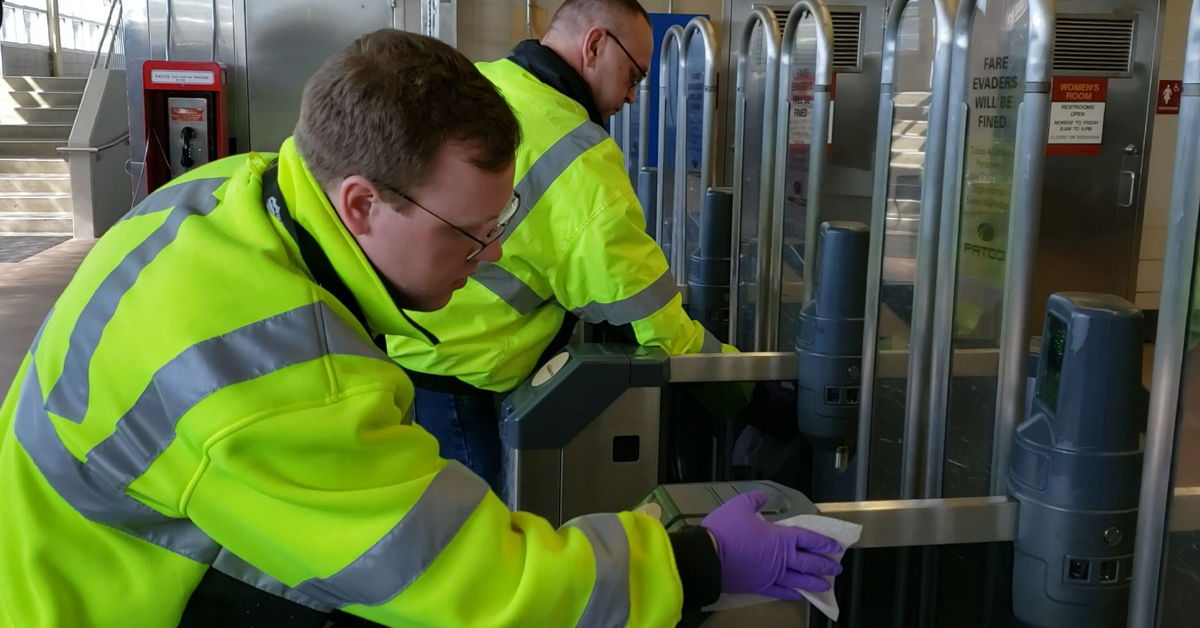 ---
For additional coronavirus information, please visit the following websites:
---