Press Releases
PATCO News & Information
---
Released:1/16/2019
Girl Scouts To Sell Cookies At Select PATCO Stations
Riders will have the opportunity to purchase Girl Scout Cookies at several NJ PATCO train stations
The Girl Scouts will be selling their tasty cookies inside several of PATCO's New Jersey train stations for the next several weeks.

The initiative is part of PATCO's effort to support the community that we serve.

Beginning on January 18, 2019 until March 8, 2019, Girl Scouts from different troops will be at seven different New Jersey PATCO stations every Friday afternoon from 4 p.m.-7 p.m.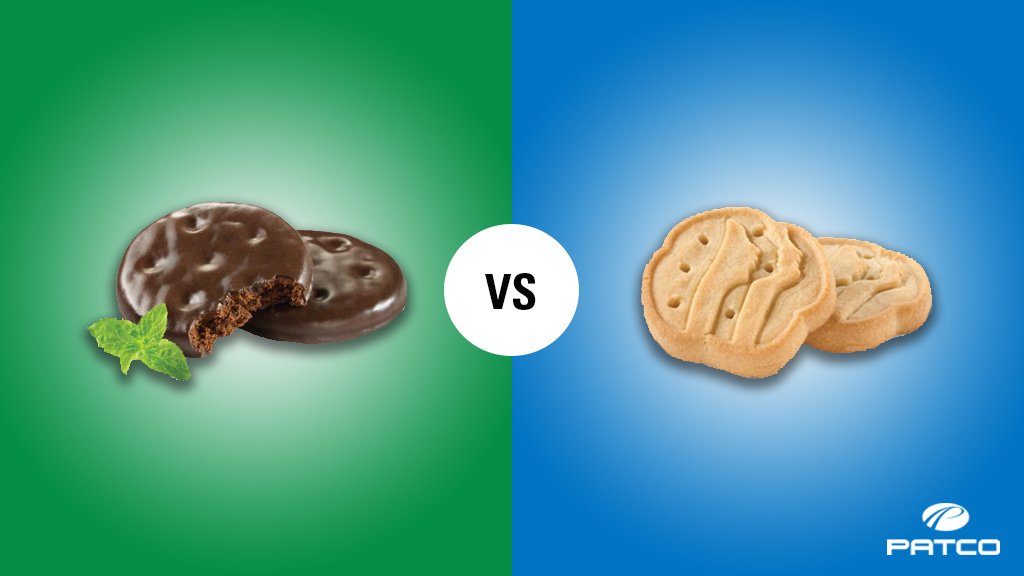 The stations are Ferry Avenue, Collingswood, Westmont, Haddonfield, Woodcrest, Ashland and Lindenwold. The scheduled plan is to have a different troop at every station during that time frame, but there may be an instance when Scouts will not be at one station due to low inventory.

In addition to being able to purchase their favorite cookies, PATCO riders will also have the opportunity to vote for their favorite. Be sure to check out PATCO's Twitter and Facebook pages from now until March 8, 2019 to cast your vote in a bracket-style challenge.
[ Return to List ]
---