Press Releases
PATCO News & Information
---
Released:9/13/2019
Eastbound Trains To Run At Slower Speeds Due To Track Work
Lindenwold-bound trains may operate at slower speeds during evening rush due to track work
As a result of work along PATCO's track, eastbound trains may operate at slower speeds between the Broadway and Ferry Avenue Stations beginning Monday, September 16, 2019.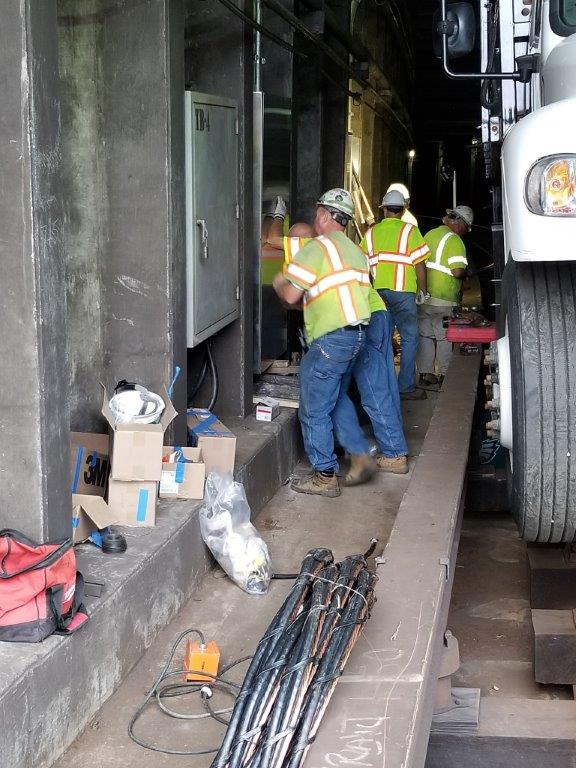 The speed restriction, which will occur during the week between 2 p.m. and 7 p.m., will impact eastbound trains coming out of the tunnel that curves after the Broadway Station. Riders will notice the work being done on the right side of the train, adjacent to Interstate 676.

Train operators will lower the speed of the trains to 15mph. Once trains clear the work zone, they will resume normal speeds.

The slight adjustment is a safety precaution which is expected to add less than one-minute travel time to eastbound trains during that time period.
The work is expected to last several weeks.


[ Return to List ]
---