Press Releases
PATCO News & Information
---
Released:8/18/2020
PATCO Elevator Installation Project Moving Along
PATCO is continuing its progress on the elevator installation project that once finished will make all 13 PATCO stations fully accessible to individuals with disabilities and those using wheelchairs, strollers and bicycles.

The project, which began in 2017, has already seen the elevators at the Collingswood and Haddonfield Stations completed.

The elevator at the Ashland Station is scheduled to be the next one finished and opened to the public. Some of the work at the Ashland Station included relocating steps, installing a new ramp, as well as the relocation of the fare gates.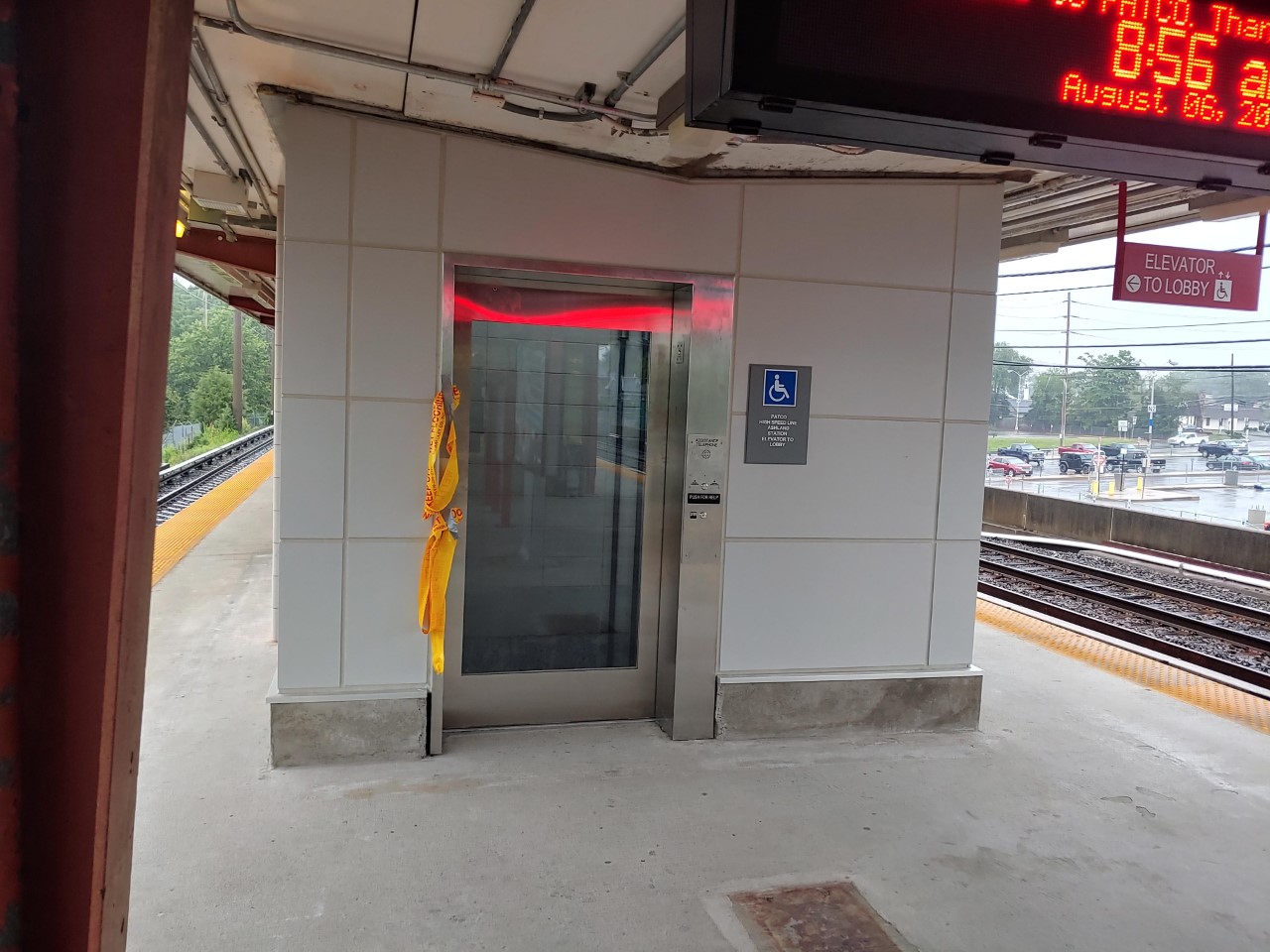 (Soon to be opened brand new elevator at Ashland Station)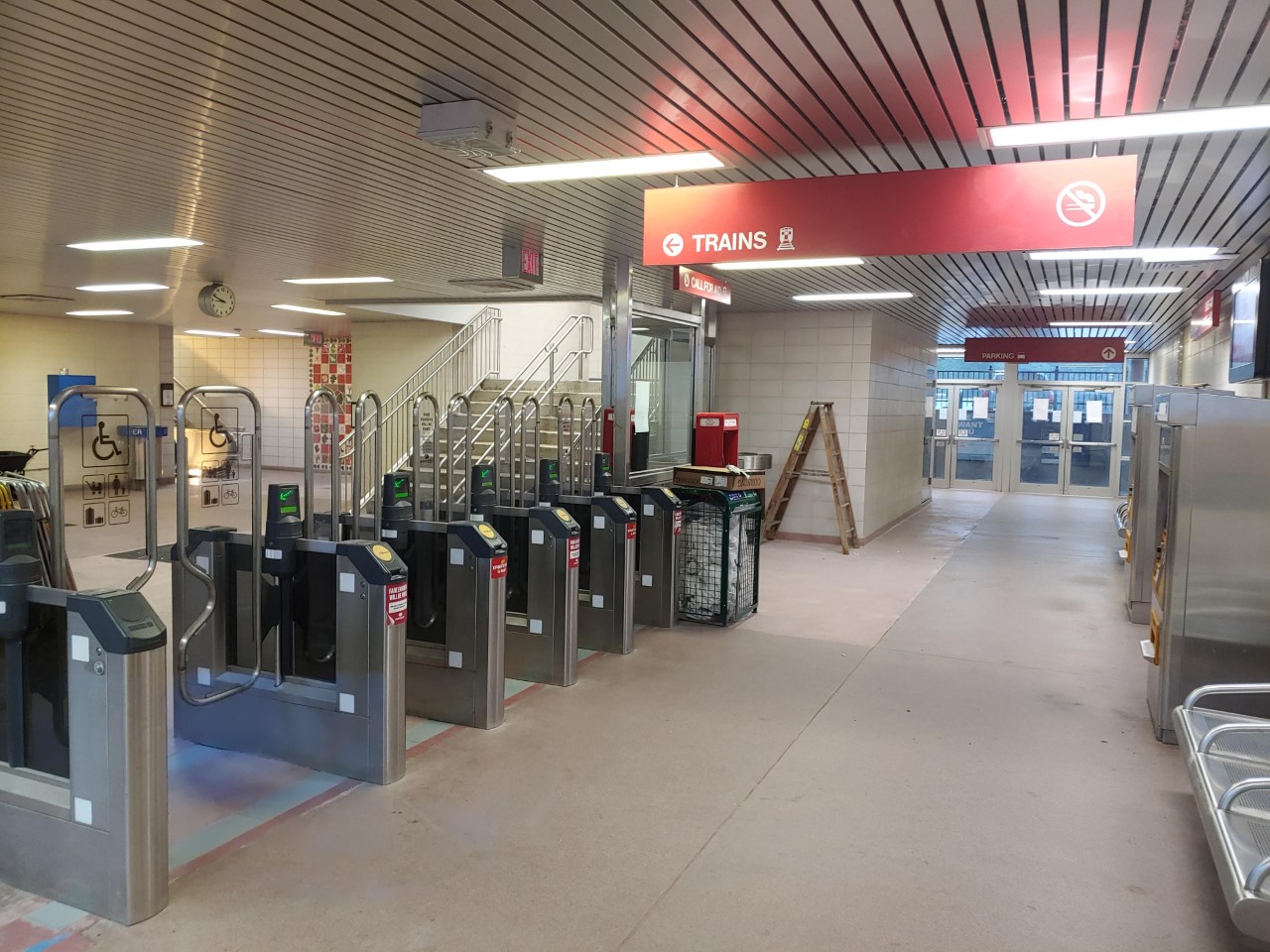 (Riders will soon be able to utilize the fare gates at the Ashland Station)
Work is also ongoing on the elevator installation at the Westmont Station. A new set of fare gates will be installed as part of the project at the Westmont Station. After the Ashland elevator is installed and opened to the public, Westmont is scheduled to open shortly after.

Finally, initial demolition is currently taking place at the Camden City Hall Station, as well as at the 12th/13th & Locust Street Station in downtown Philadelphia. In addition to the demolition work, these stations are seeing an extensive amount of electrical work performed. Two elevators will be constructed at the Camden City Hall and the 12/13th & Locust Street stations, one running from street level to the concourse level and a second connecting the concourse to the train platform.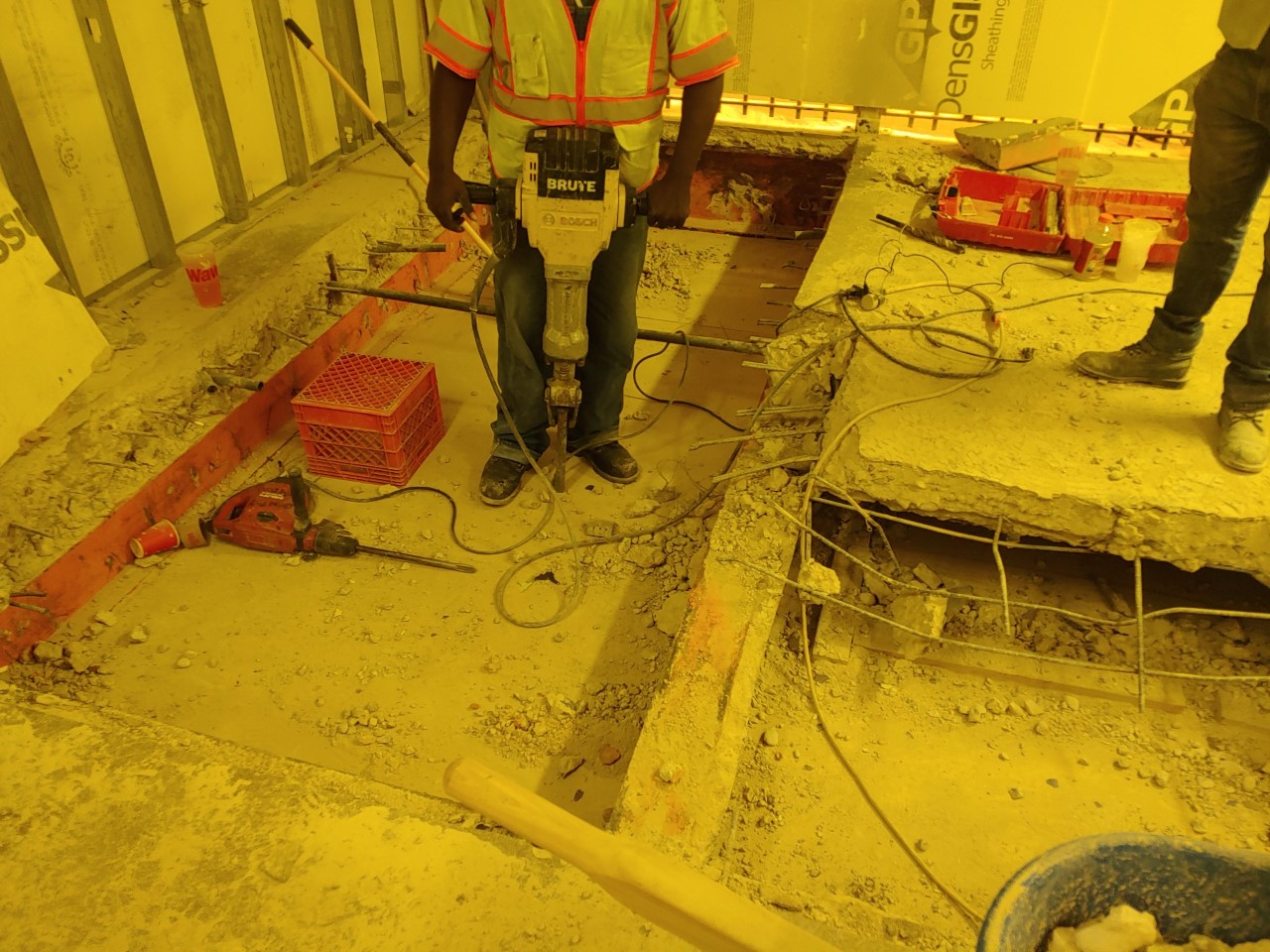 (Demolition work is ongoing at the 12th/13th & Locust Station)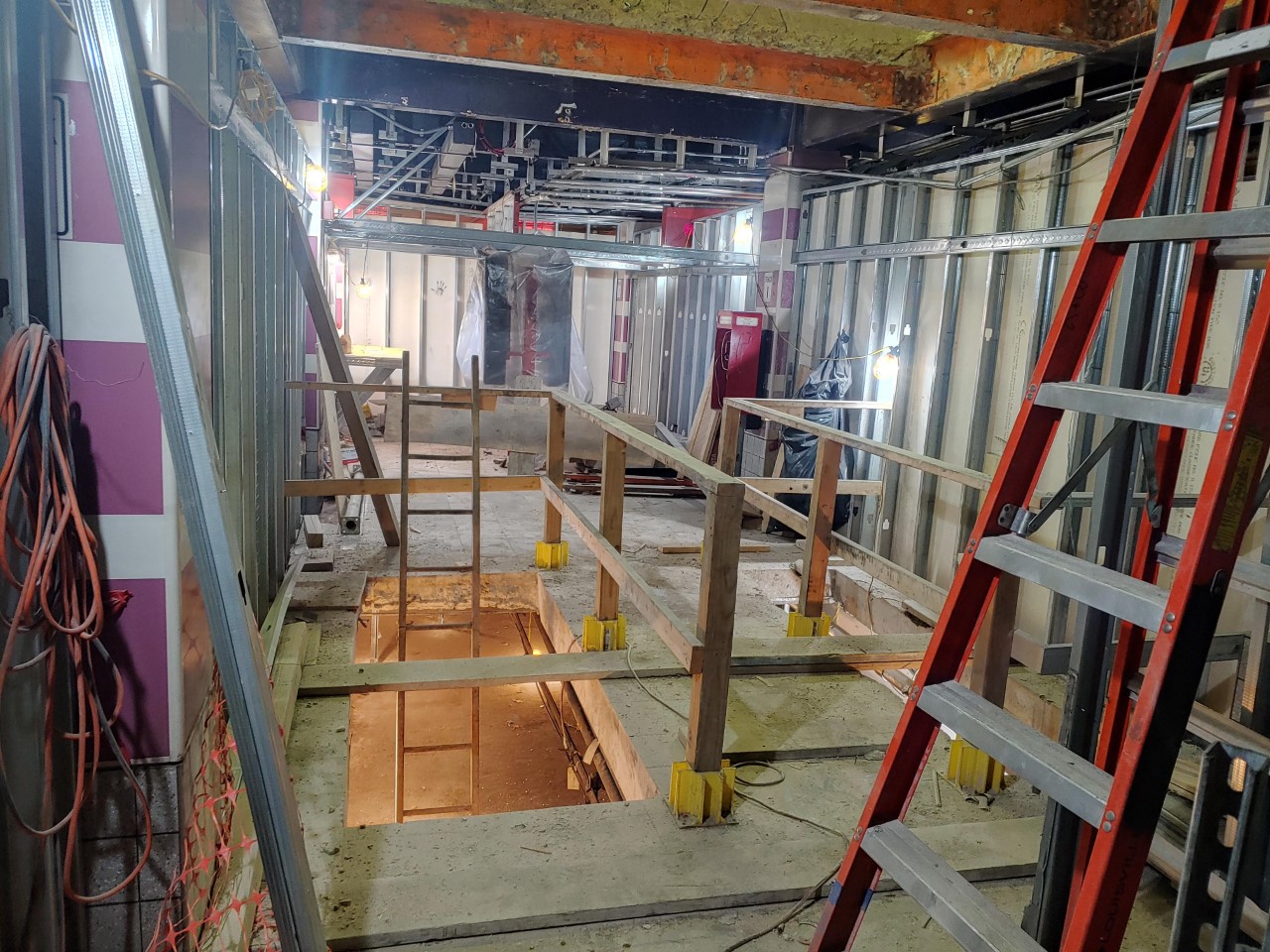 (Some of the demolition work at the City Hall Station in Camden)

The elevator installation project is scheduled to be completed in fall 2022.
[ Return to List ]
---