Press Releases
PATCO News & Information - Archives
---
Released:1/8/2015
PATCO plans to offer Comcast XFINITY® WiFi at all stations by Summer 2015
LINDENWOLD, NJ -
On January 7, the Operations and Maintenance Committee of PATCO's Board endorsed a proposal from Comcast to provide Xfinity WiFi coverage in all 13 PATCO stations in Philadelphia and New Jersey.
The Committee's endorsement means that the proposal will be considered by the full Board at its January 21 meeting. If approved, and if everything goes as planned, Comcast projects completion of the project by Summer 2015.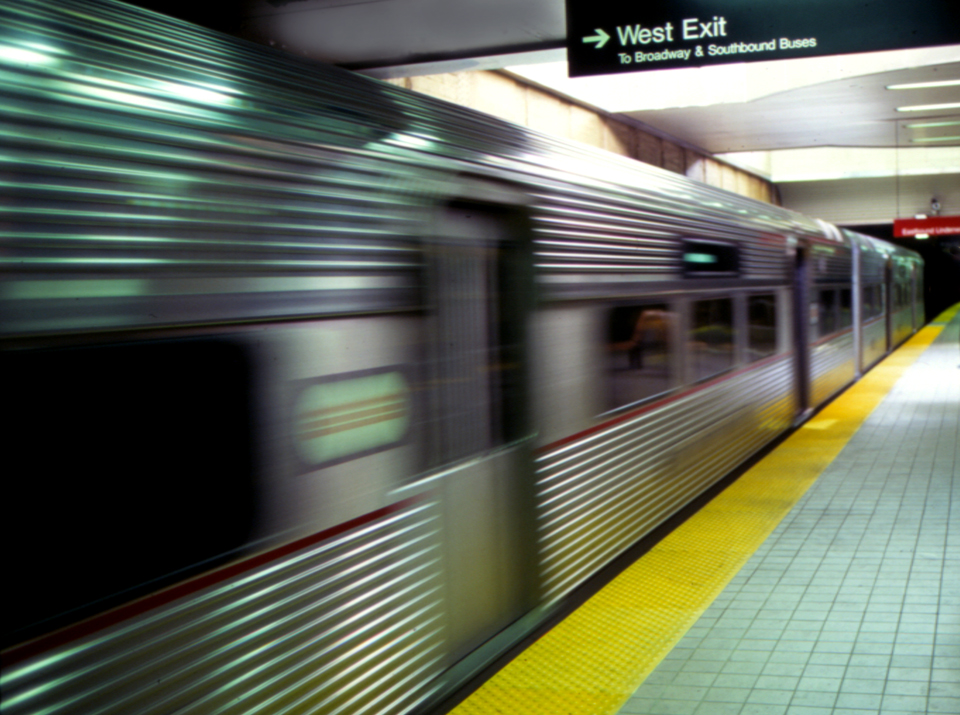 Xfinity
WiFi is a network of "hotspots" that allows users to connect at the fastest WiFi speeds available while conserving usage on their cellular data plans. The
Xfinity
WiFi coverage will be provided free to both Comcast subscribers, who can sign in with their
Xfinity
user IDs and passwords, and to non-subscribers, who can register with an email address upon accepting the terms of use.
"We're committed to improving our customers' experience. We have listened to our customers and know that staying connected is important. This demonstrates our commitment to provide the amenities our customers want," said John Hanson, President of PATCO and Chief Executive Officer of the Delaware River Port Authority, its parent company. "WiFi also means enhancement of real time communication to our customers via social media and email travel alerts."

PATCO has been working with Comcast for several months to design the system to meet customers' needs most effectively. "Comcast has been a great partner and has done a fantastic job in creating a systematic plan to provide seamless WiFi coverage at our stations," said John Rink, PATCO's General Manager.
Comcast, which already provides
Xfinity
WiFi at transit stations including those operated by SEPTA and NJ Transit, operates the largest and fastest WiFi network in the United States.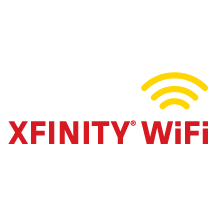 "We're excited the Operations and Maintenance Committee of PATCO's Board selected Comcast and we're delighted to provide fast, reliable WiFi access to PATCO customers," said Amalia O'Sullivan, Vice President of Xfinity Internet, Comcast Cable. "Access to
Xfinity
WiFi at their train platforms will enable our customers and non-customers alike the ability to surf the net, stream videos and communicate with family and friends for no additional fee thereby saving them money on their wireless bills. These new locations will soon be part of our growing network of more than 8 million
Xfinity
WiFi hotspots available across the nation."
Most Xfinity Internet customers can access Xfinity WiFi hotspots by selecting "xfinitywifi" from the list of available networks on their laptops or mobile devices and entering their Comcast email and password. The Xfinity WiFi app, available for download on both iOS and Android devices, makes it easy to locate business and outdoor hotspots, or customers can visit the hotspot finder map online at
www.xfinity.com/wifi
.
[ Return to List ]
---