Press Releases
PATCO News & Information - Archives
---
Released:6/8/2017
16th & Locust Street NW Corridor Temporarily Reopens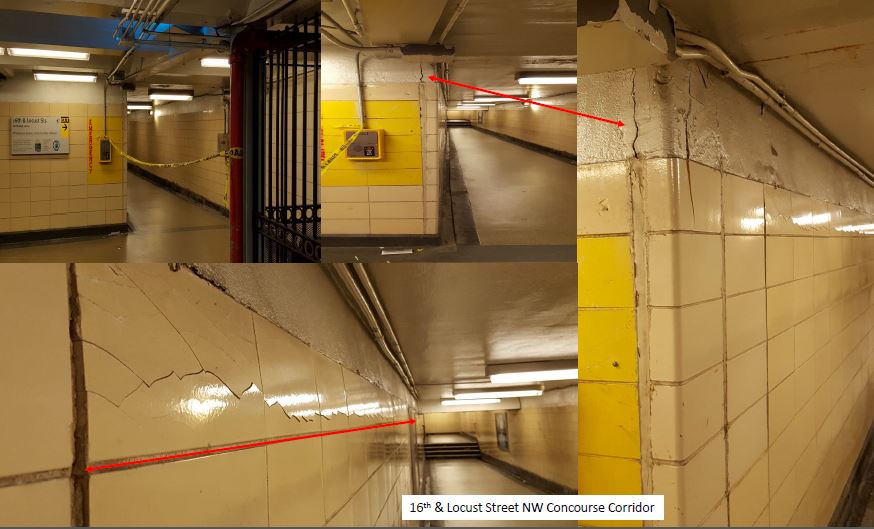 On June 10, 2017, the City of Philadelphia installed a temporary wall at the 16th & Locust Street NW corridor to allow tunnel access to the public while the wall undergoes permanent repairs.

The corridor was initially closed for safety concerns on May 30, 2017 after cracks were discovered on the wall.

PATCO has been constant contact with the City of Philadelphia on the efforts of the permanent repairs.

At this time, it is not known when this area will temporarily close again for the permanent repairs.

[ Return to List ]
---