Press Releases
PATCO News & Information - Archives
---
Released:7/19/2017
Multimillion dollar project will make all PATCO stations fully accessible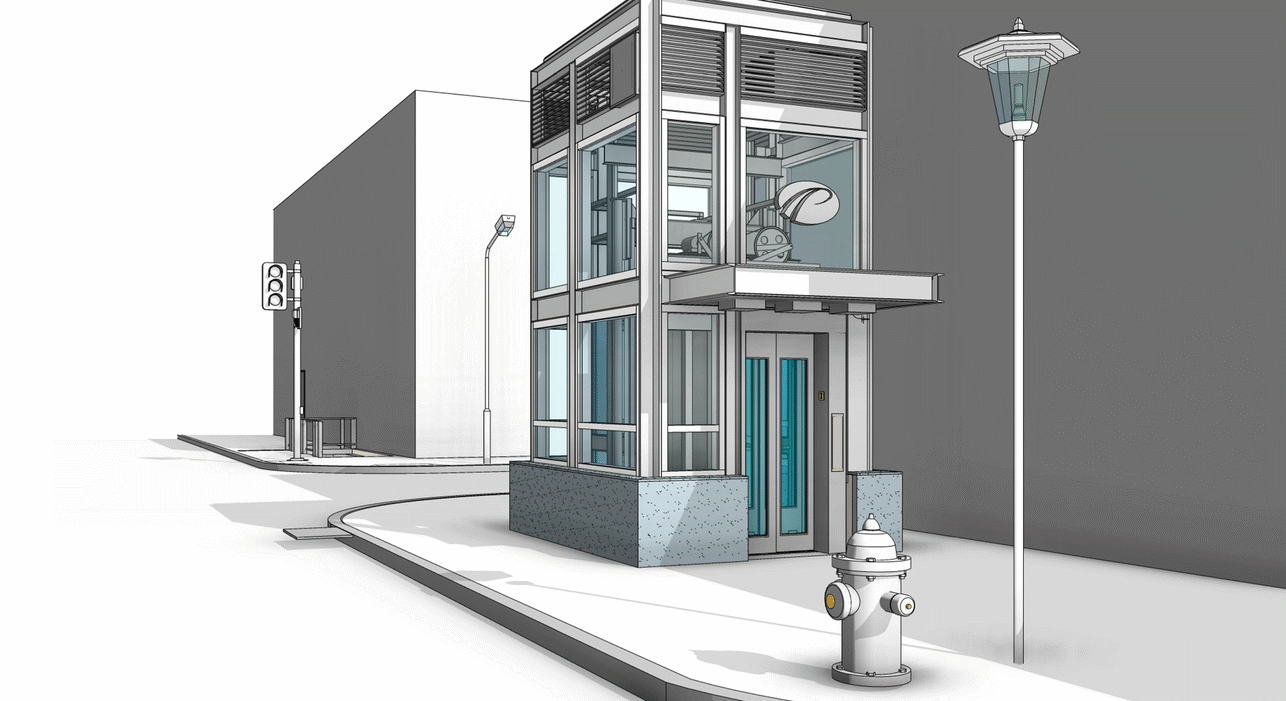 PATCO is moving forward with the planned installation of eight new elevators in six stations over the next four years. Upon completion, all 13 PATCO stations will be fully accessible.

The multimillion dollar project will take place in three phases. The Haddonfield and Collingswood stations will be targeted in the first phase, followed by the Westmont and Ashland stations in the second phase and the Camden City Hall and the 12/13th and Locust Street stations in the third phase.

The four stations targeted in the first and second phases of the project will each receive one elevator, while two elevators will be constructed at the Camden City Hall and the 12/13th and Locust Street stations, one running from street level to the concourse level and a second connecting the concourse to the train platform. Additional concourse extensions, fare gate array modifications and work on interior platform stairs and ramps will be required at the Haddonfield, Collingswood, Westmont and Ashland stations.

Construction, made more complex due to the limited size and footprint of the existing stations, will include demolition, site and landscape clearing, infrastructure upgrades, utility relocation and site modifications, as well as mechanical, electrical, structural and fire protection system work, to accommodate for elevator shafts.

"Over the last several years, we have worked hard to ensure PATCO is accessible to riders who have limited mobility," said John Rink, PATCO General Manager. "I'm pleased that with the completion of this project, all PATCO stations will be fully accessible to individuals with disabilities and those using wheelchairs, strollers and bicycles while riding our line."

PATCO stations at 15/16th and Locust Street, 9/10th and Locust Street, 8th and Market Street, Broadway, Ferry Avenue, Woodcrest and Lindenwold are currently equipped with elevators.

The architectural and engineering design work has been completed and construction field work is expected to begin in 2018.

Click here to learn more about projects at PATCO and to view additional photos of this project.
[ Return to List ]
---